About Us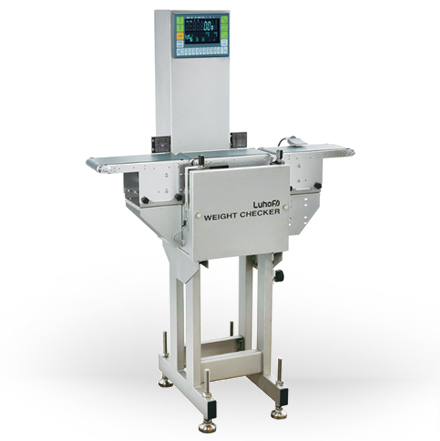 Established in 1987, Luho is dedicated developer and manufacturer of automatic weighing instrument. For 30 years, Luho hold the value of "best quality", "commitment" and being the "best partner" for all our customers. Luho manufactures high-quality industrial weighing instrument. Luho strive to accomplish the need of our customer who rely on us.
For all 30 years, the weighing instrument from Luho is used in every pharmaceutical, food, beverage, chemical industry, mechanical and tech… manufactures. The weighing instrument is used all over the world.
Luho supply more than thousands of automatic production line and has the highest market share in the pharmaceutical, food industry. Meanwhile, Luho provides the weighing system, electronic bulk system, floor scale, and weighing scale to provide the service to all industries.